I was fortunate to have the chance to photograph the unveiling of the remarkable new building at St Antony's college in May. Designed by Zaha Hadid and opened by Her Highness Sheikha Moza bint Nasser of Qatar with the great and good of Oxford in attendance.
On Tuesday 26 May, the Oxford University building created by Zaha Hadid was unveiled and named the Investcorp Building. The £11 million building was commissioned by St Antony's College to provide much-needed space for its Middle East Centre. The Investcorp Building spans two Victorian buildings on Woodstock Road in the grounds of the college. 
Her Highness Sheikha Moza bint Nasser of Qatar was the keynote speaker for the unveiling of the new building. Sheikha Moza is chair of the Qatar Foundation, an education development and scientific research organisation, as well as the UNESCO Special Envoy for Basic and Higher Education since 2003.  Her Highness said: 'I am pleased to be invited to deliver the keynote speech at the Oxford Middle East Centre as we mark the opening of this bold and daring building.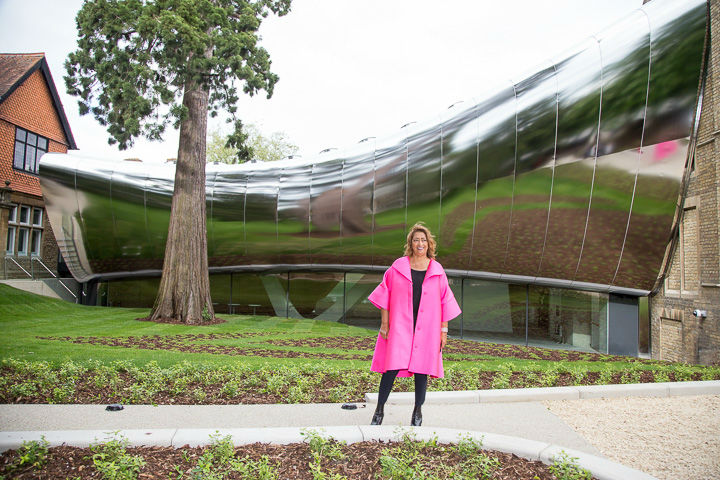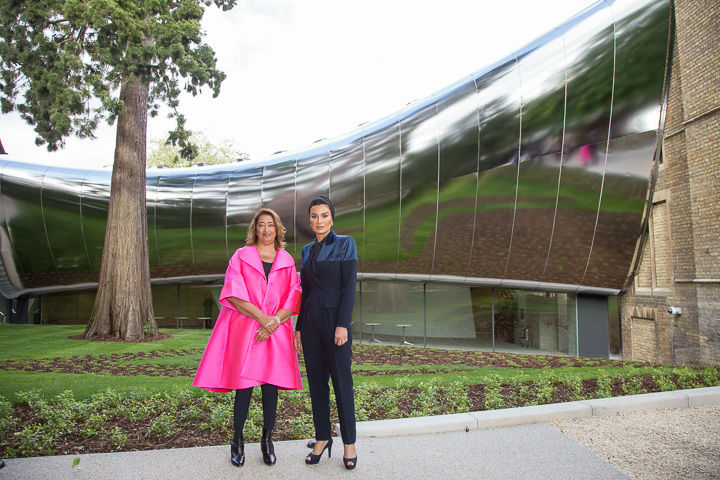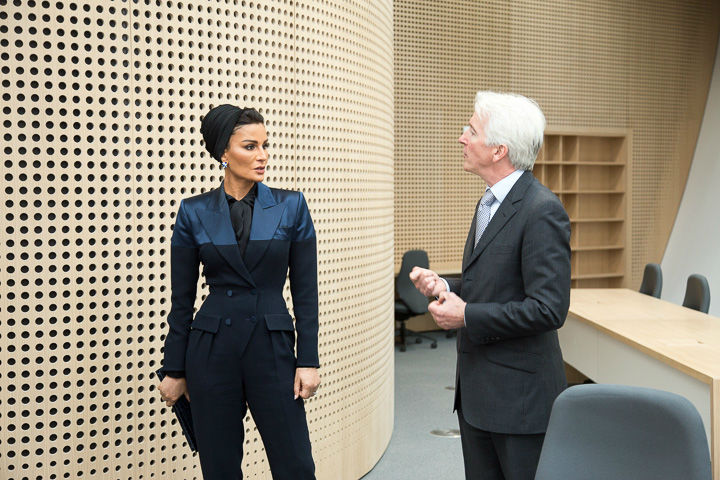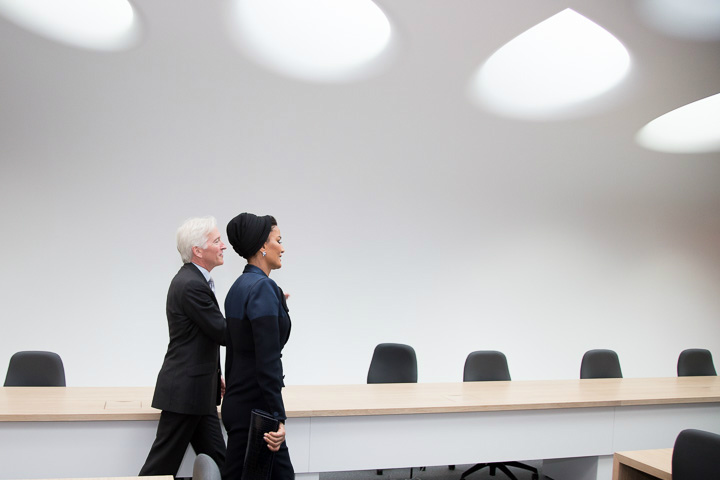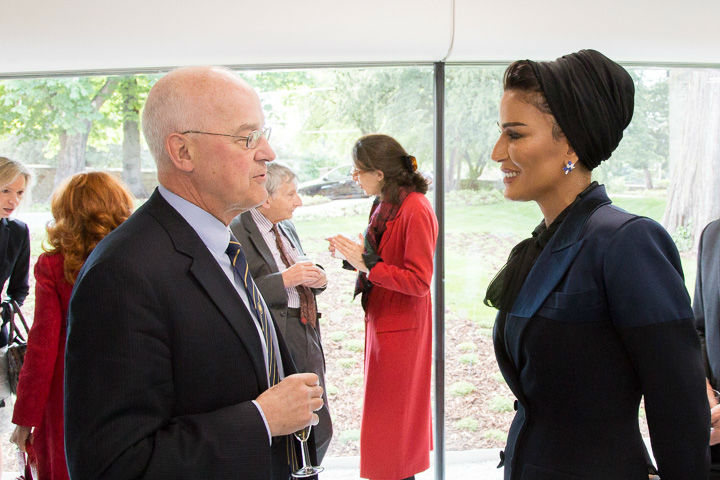 ---